HALO-LED™ WHOLE HOME IN-DUCT AIR PURIFIER
The HALO-LED™ is the industry's first LED in-duct, whole home and building air purification system that is both mercury free and zero ozone compliant. The HALO-LED™ proactively treats every cubic inch of air conditioned space, reducing airborne and surface contaminants and pollutants through bi-polar ionization and revolutionary, patent pending, REME-LED™ technology.

Effectively purifies air for rooms up to 180 sq. ft. Built with multiple functions: HEPA filter, Activate Carbon filter, and Ionizer, this unit targets and removes harmful particles, reduces odor and airborne antagonists.
Manual 2-speed controls with power light

Convenient filter access for easy replacement

ARB certified (this air cleaner complies with the federal ozone emissions limit)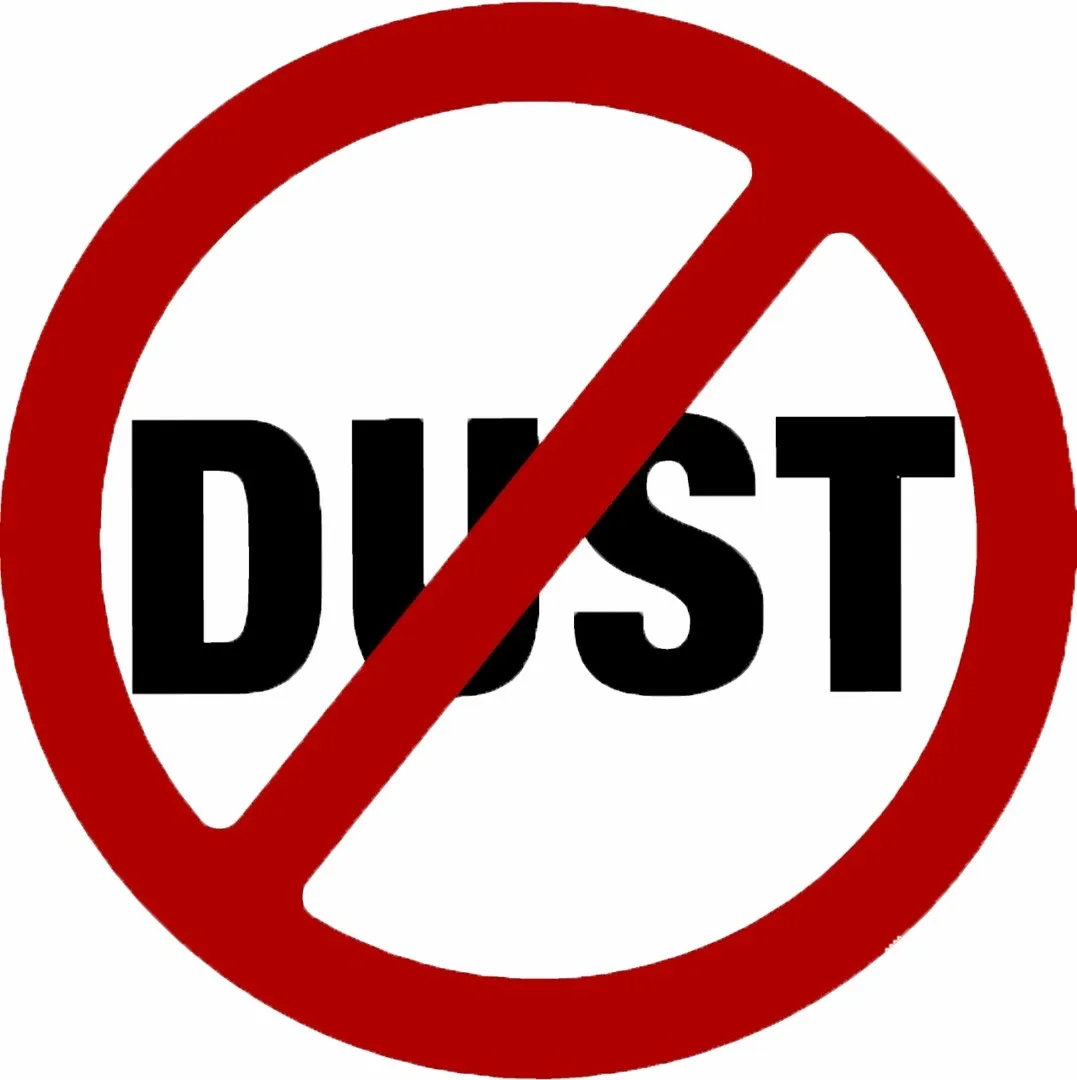 HEPA
HEPA filter removes 99.9% of:
Activated Carbon
Activated Carbon filter reduces odor and removes 95% of:
Ionizer
Ionizer removes 99.97% of positively charged: