The use of Magic-clean HEPA air cleaning products will cause extreme success!
Removes Odor and Particulates

Filters Last 1 Year (With Maintenance)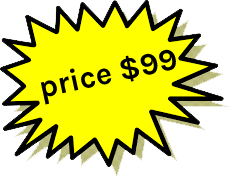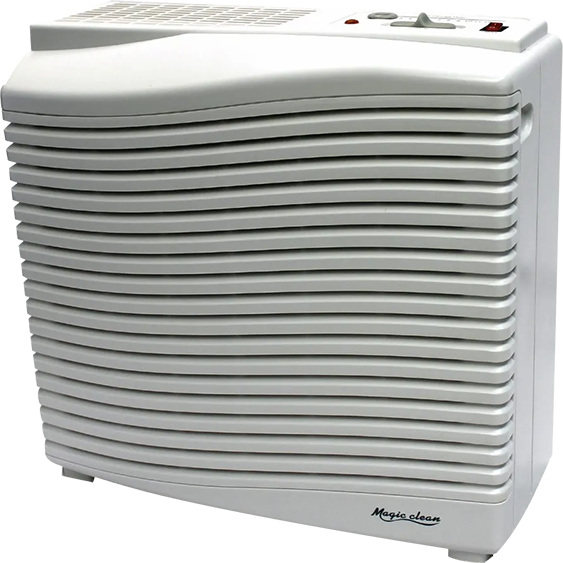 Its like Magic – Without The Tricks!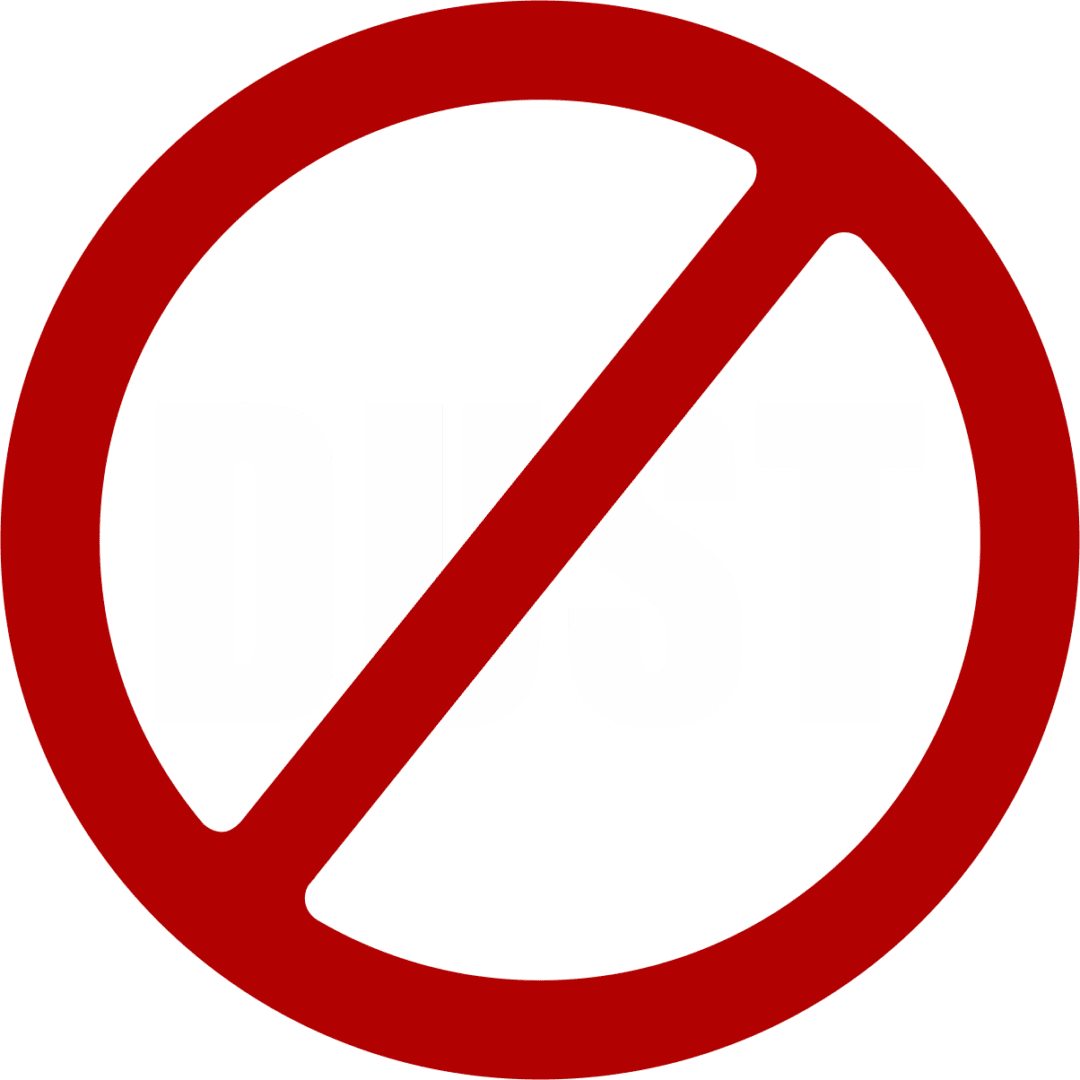 Magic Clean HEPA
Air Purifier
Magic Clean has devoted many years of development to supply cleaner air for you and your family to breathe. Offering products that do just that. With fast/ Free shipping to your front door today. HEPA air cleaners will remove particulate, germs, and odors from your home for many years to come.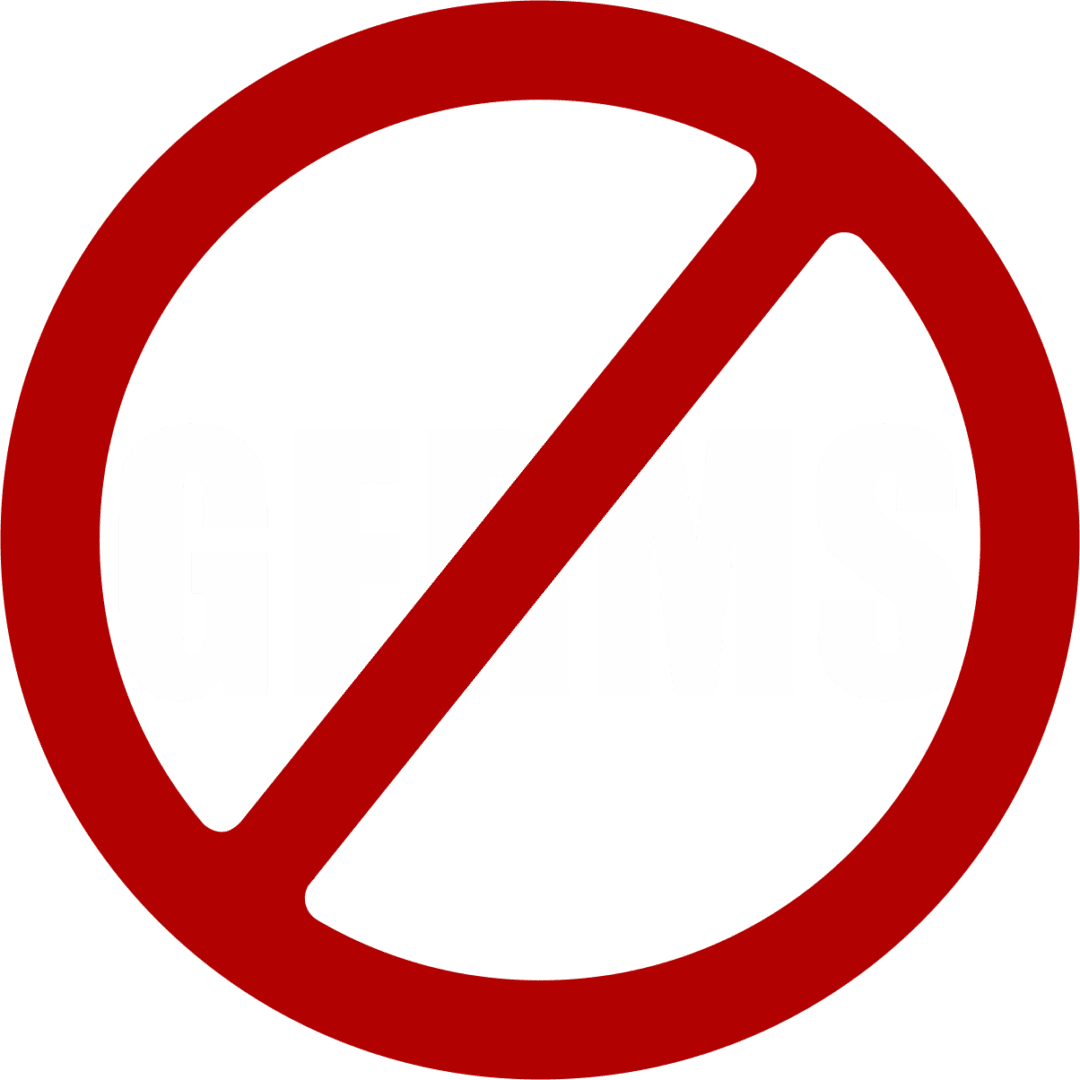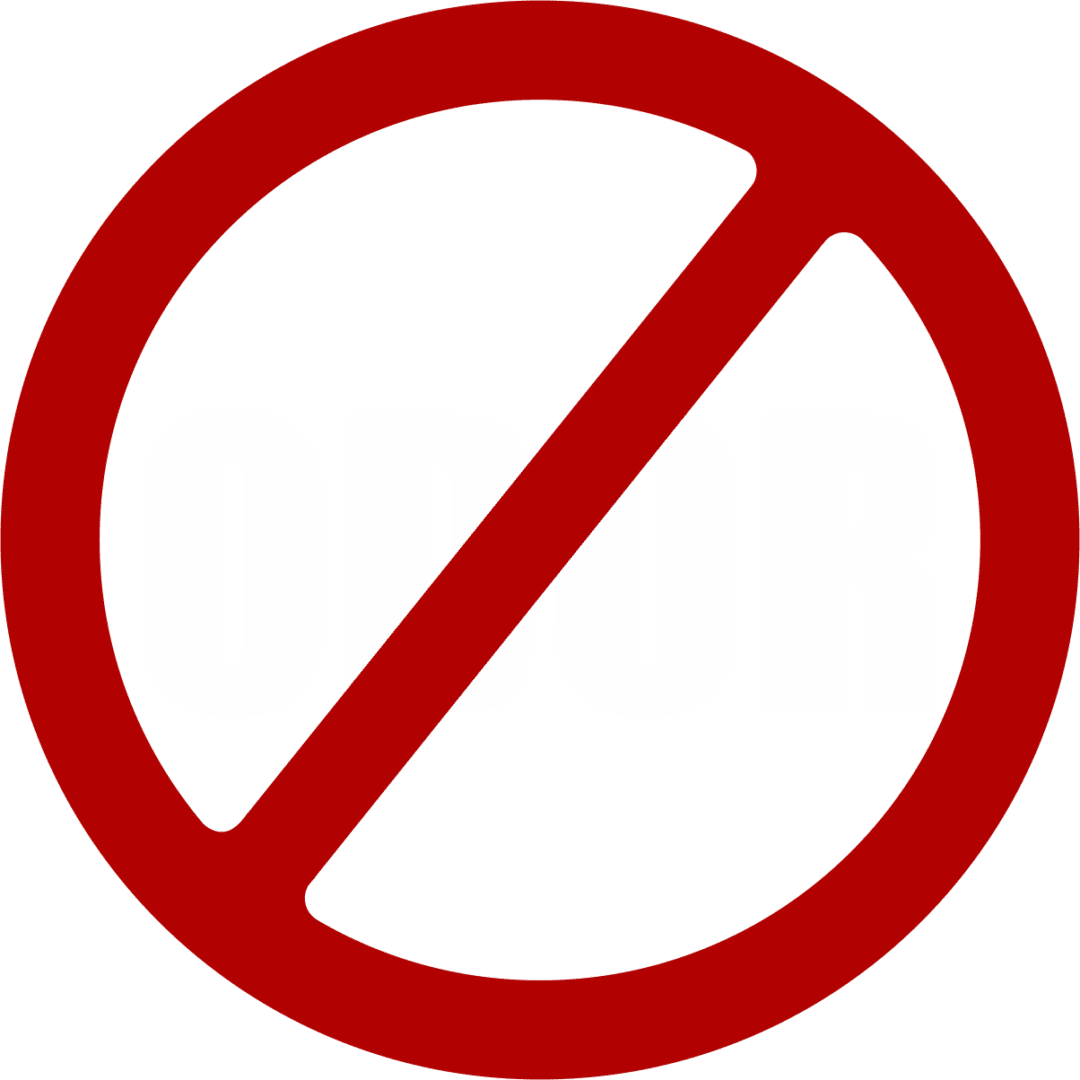 Cleaner Air For you and
Your family to breathe